Search Engine Optimization
SEO is the Key, unlock it.
Get on top of search engine ranking and prosper
SEO Services Perfectly Customized to Industry Standards
Online businesses basically live at the mercy of Google, Bing, Yahoo, and other search engines. If you are doing SEO right you can attract significant organic traffic to a website.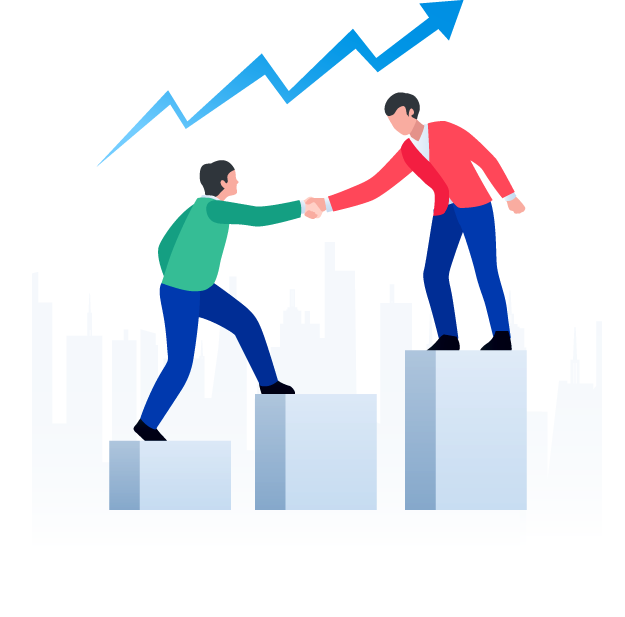 Engaging in fruitful partnerships for a successful outcome
Contrary to popular belief, if your business cannot be found how would the world know you are out there
There are several methods you can use to rank high on a SERP, such as building a mix of inbound and outbound links or optimizing the content for specific keywords. Probably the hardest thing about SEO is to constantly follow the changes of search engine algorithms and update your strategy and methods accordingly. SEO is essential for any website, as these days every business optimizes their content for search engines. Therefore without SEO, it's basically impossible to stay competitive in a market.
SEO can help you improve your rankings in search engine results.
This has the potential to make a hugh impact on your company's most important goals, like increasing your leads and sales.

SEO targets quality traffic
inbound marketing strategy, unlike traditional "outbound" advertising channels, which involve reaching out to consumers whether they want to hear from you or not, inbound methods center on making it easy for your audience to find you when they want information
Users trust Google's algorithm. They know which spots advertisers are paying for, and they choose to instead visit the pages the search engine has determined to be the best

Although SEO and PR may seem like entirely separate marketing strategies, you can use them together to maximize the results you see from each.
Google Analytics can used to track data about the way visitors to your site associate with it. It's particularly helpful to optimize your  marketplace, resulting in revenue growth for your business.
We will be glad to assist and make your web presence count